#11 Learning to Ask for Help & to Receive It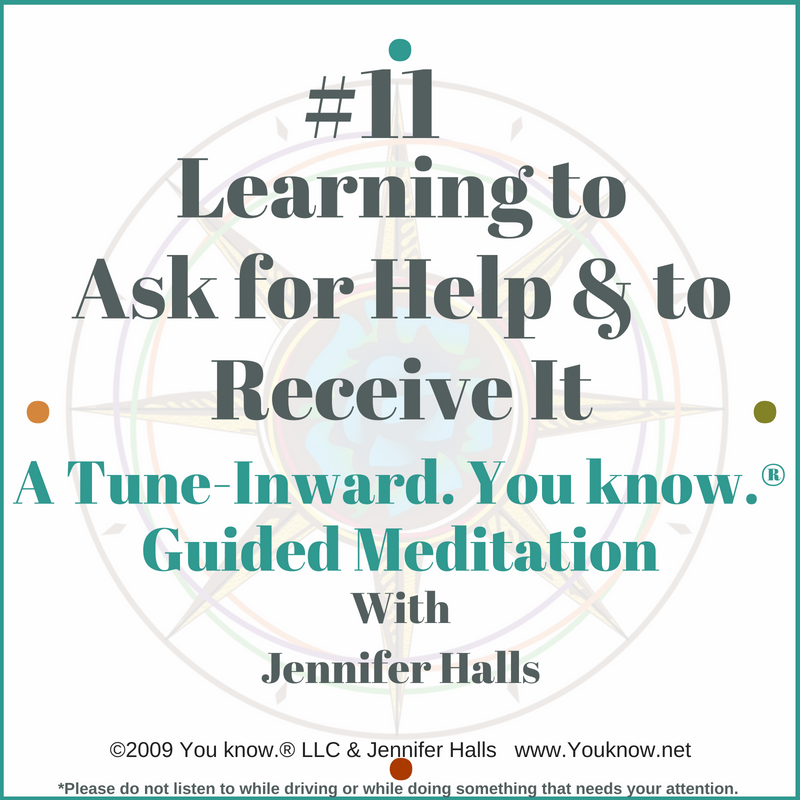 #11 Learning to Ask for Help & to Receive It
In this guided meditation we discover that when we feel like a scattered…
#11 Learning to Ask for Help & to Receive It
In this guided meditation we discover that when we feel like a scattered pile of children's blocks, we can quickly and easily return to our healthy, grounded self by asking for help from our guidance, gravity and most importantly, allowing our self to receive it.
Track 1 – Introduction (4:36)
Track 2 – Alignment of Your Body's Building Blocks (21:37)
Track 3 – Smoothing out Energy after bumps, blocks and change (20:11)
Track 4 – Gravity, the silent cleansing partner (17:30)
Track 5 – Closing (5:16)
Recorded live June 16, 2009 in Charlotte, NC
Please listen to the introduction or read the transcript of it included in audio folder for important information. Thank you.